2018 starts well and i can't stop "congratulating" myself for choosing the DJI Mavic Pro over the Spark back in July 2017. Not that the Spark is not an excellent beginner's drone it's just because now i don't feel so much behind the new Mavic Air drone. Speaking of the new DJI release the specs are really insane for a middle-class drone as the price suggests.
The main features of the new Mavic Air are:
– 32 Mp panoramic images;
– foldable and smaller than the Mavic Pro;
– 3 axis gimbal;
– 4K 30fps / 1080p 120 fps camera;
– Advanced Pilot Assistance Systems – allows the drone to detect and avoid obstacles while in flight ;
– Active tracking – can now identify multiple subjects ;
– improved Gesture Mode and
– up to 21 minutes of flight time (that will get up to 18-19 minutes in real life usage).
The future looks nice for drone enthusiasts and i can't wait to see that APAS system in real life and maybe brought to the Mavic Pro if possible. If anyone had any doubts about what first drone model to buy, now it should be easier to decide.
Here's the official clip for the Mavic Air:
Casey Neistat already has a review of the new Mavic Air vs. Mavic Pro (impressive i would say):
Holidays are around the corner and it's that time of year when you prepare Christmas songs, season greetings for the loved ones and of course, presents under the Christmas tree. Was 2017 any good? Is 2018 gonna be better? Questions we always ask around new year. Well, usually the answer is not known so we only have the option of moving forward no matter what comes along.
I can't send gifts to anyone i would love to do that, instead i can share a bit of the Christmas joy from a photoshoot i did with the juniors and wish you happy holidays and a 2018 as you desire. Beware, there is some serious cuteness involved.
As a photographer you always want to work with the best professional models available. What if you don't have any professional models to work with? Get a couple of young, crazy and beautiful people and let them have some fun. You can join the ride and then this is what you get. I remember we had lots of fun when shooting this and i didn't even worked a lot to have them be as natural as possible in the worst background locations that we found. This gallery is a few years old but the images are as fresh as being shot yesterday for me. This is the AA Team, Adriana and Andrei doing what they do best, having some healthy fun!

It's not that long since I've stepped into the "airborned" league purchasing a drone. Starting way before that moment i was attracted by the concept of "having wings" that allows you to see the world from that unique angle, things we only experienced on the big screen until few years back. So, fast forward until today, here we are standing in front of a huge market that offers something for almost every pocket for you to start a new visual journey.
My very first advice for your first steps into this adventure is very simple: use your drone as much as possible. That is the only way to get to know every aspect of it and get to control it the way you want. Once you get over that step you can start focusing on achieving the images/videoclips you want and for that, the sky's the limit, literally.



Reviewing videos for a year now, i've noticed a few techniques that are used more than others when it comes to aerial videography. A few of them are below with some examples.
Bird's Eye View (very suitable for photography as well):
With your camera pointing downward, move your drone in whatever direction you want or even change altitude while rotating it for some exciting shots.
https://www.dreamstime.com/stock-video-footage-aerial-flight-over-polo-field-large-sprinklers-watering-grass-forming-rainbow-drone-footage-fields-sunset-camera-video97931387
Tilt reveal:
The initial position of the camera on the drone must be facing towards ground and while the drone is moving forward or backward tilt your camera upward to reveal the surrounding landscape/subject. Very useful technique for opening scenes.
https://www.dreamstime.com/stock-video-footage-ski-resort-alps-aerial-reveal-fast-showing-off-piste-area-beautiful-swiss-distance-video82940987
Crane/Jib:
A crane/jib is a videographer tool that allows for horizontal and vertical moves of the camera while being on the ground. The obvious limitation to that is the radius of the movement it allows, limitation that with a drone is heavily reduced.
https://www.dreamstime.com/stock-video-happy-couple-hugging-kissing-edge-cliff-aerial-shoting-incredible-sea-view-joy-happiness-sunset-video98086237
Flyover:
This is one of the most basic drone movements. At least in early stages, all you do is fly your drone around and over subjects. Choose a main subject and the right altitude and then fly towards it making sure that once you passed it you reveal more to the viewers eye.
https://www.dreamstime.com/stock-video-footage-aerial-footages-north-spain-drone-flies-next-to-standalone-mountain-peak-desert-dry-windy-sunny-day-video98321870
Panoramic aerial photography:
Imagine having a really tall tripod and an motorized panoramic head. That's it, your drone can simulate both of those so all you need is to find a location you like, make your shots paying attention to overlap their edges and there you go, 360 view in no time.
There are many other techniques that can lead to incredible footage or stills but i will leave some for you to discover. Last but not least, make sure you abide by the laws regarding drone flying where you wish to deploy your aircraft and ensure you and eveyone else are safe at all times.
Feel free to share your most used techniques in the comments section and have an incredible flight.
This article has been published on my Dreamstime Blog: Aerial Videography Photography Tips – Stock Photography Blog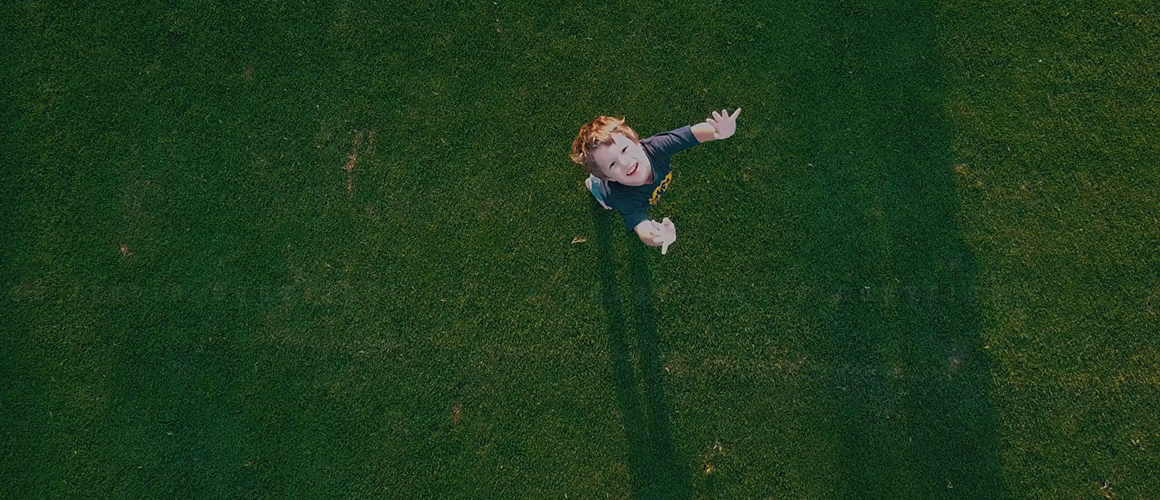 .. and what I got instead was the big brother, the DJI Mavic Pro drone which, in just one word is.. amazing! I only had it for a month but I can tell you, it's just as easy to use as a toy, maybe easier sometimes. Of course, since this is a pretty serious drone it can also get very complicated. I am still working my way to its deepest settings and tweaks but I am sure she will reveal her secrets to me very soon. I can at this point say that I got way more than I was expecting. Sure, I watched a ton of reviews and tutorial videos online before actually getting it and I was familiar with the basics once I got it but I still am amazed of how much technology they packed in such a small package. All I need to do now is use it as much as possible since that's the only way you can get the best out of it. Next step of course will be getting a drone pilot license since flying drones in Spain is stricly regulated but until then the main use of the drone will be for hobby only.
For those that saw my first post on this blog and are wondering why I went for the DJI Mavic Pro instead of the DJI Spark, the answer is pretty simple: after watching many first time flights from users on Youtube I decided this drone is as easy to pilot as the Spark if not easier, it has way better video quality and will keep me from upgrading for a long time ahead. Bellow you can see some of my first flights, just to get acquainted with the new purchase.
PS: if someone feels like copying me (it sounds crazy, I know) then you can purchase the DJI Mavic Pro Fly More package here: http://amzn.to/2uf8V3P .
Also, if you don't wanna miss my next videos which very likely will be shot with this drone, head to my youtube channel and hit the Subscribe button!
Up until yesterday my knowledge of the polo game was close to 0. That's also the number I wished my lense's ⨍-number was close to. Well, starting yesterday I discovered this beautiful sport, full of action and grace at the same time. First I started to discover the game rules and techniques, then I observed the players finally I appreciated the effort the horses have to deliver in this challenging game. They say horses are going as fast as 35 mph so can you guess why you need a fast lens? All the images bellow we're shot on a Canon EOS Mark II (not the best for fast action) with a Sigma 400mm ⨍5.6 APO Tele Macro HSM (not fast either) so I had to give my best to obtain some decent images.
Enjoy some of the shots from yesterday's training game at the Ayala Polo Club in San Enrique de Guadiaro, Cadiz, Spain.
Here I go, my first post on the blog about a spark. Not the conventional kind of blog start but the recent announcement made by DJI about their smallest drone yet has got all my attention. I've never been a drone user for many reasons but I think that will change pretty soon.
As my daily schedule leaves me with almost no free time, a "toy-like" easy to use drone sounds like the right thing for me. To be able to carry that with you to the beach and get some impressive footage with only your hands as a controller, well that must be a winner. Of course I would like it to have a better resolution, longer battery life, maybe 3 axis stabilisation but in the end, you do get all of DJI's experience put in a small package which will give me, the absolute beginner, a good reason to start exploring this world.
The only question remaining is: would you go for the simple, "toy-like", cheaper but not that cheap DJI Spark or the DJI Mavic is the best choice even for an absolute beginner in the drone world?
Watch DJI's showcase video and share your experiences in the comments if you're already a Spark user: